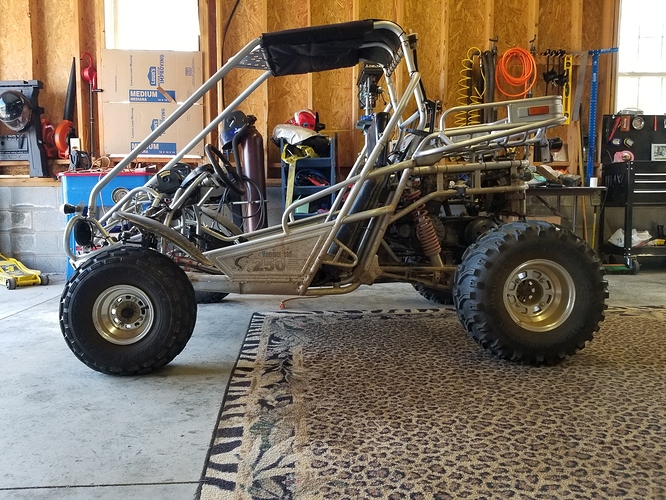 Hello,
Wanted to introduce myself and my project. My name is James and I am a mechanical engineer for an automotive company. I have a Hammerhead 250 buggy powered by a CN250 clone (Honda Helix water cooled scooter motor with CVT).
It runs great with a flat slide carb right now, but I would love to convert to EFI and eventually add a turbo or supercharger.
Mostly off-road and trail riding.