I'd love the opportunity to be on the Beta list. I work full-time as a firefighter paramedic (which gives me a lot of days off to wrench on my bike) and have a bachelor's of science in Fire Safety and Engineering Technology. I currently ride a 1995 DR250se and live at 9300'. In the summers I often ride up to 14000' and back down to 9000' several times per day.
I recently completed a RM125 fork swap, where I turned a bench top buffer into a lathe so I could cut down the diameter of the RMs steering stem allowing me to retain the DRs stock bearings.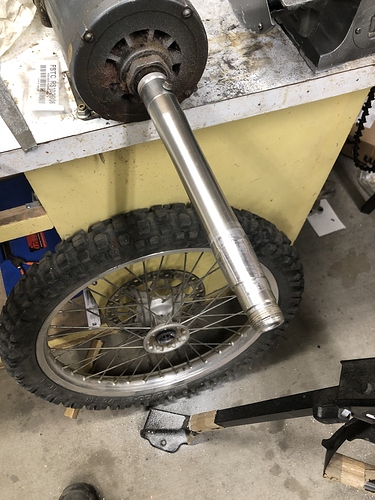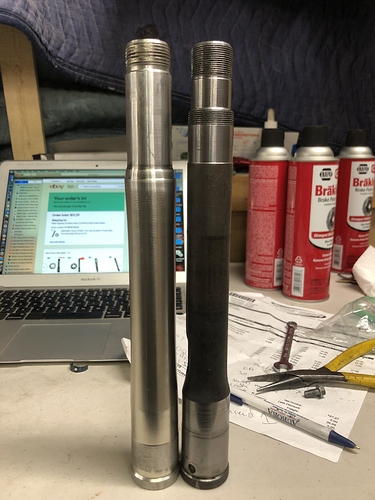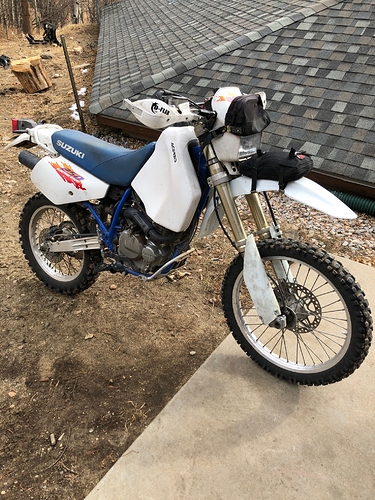 Yesterday I purchased a 1998 DR350 (kick start only), in the coming weeks Ill be adding a 440 kit to the top end (with an oil cooler), putting the DR350 transmission in the DR250se case and adding a kick start. The powertrain will stay in the DR250se frame. Generally speaking once I get my hands on something I can figure out how it works.
Aside from the bike other hobbies include welding. I have a mig welder, various grinders, and garage full of tools.
Cheers,
Ben